it's been a while since I've updated this I suppose, but Christmas was pretty good to me: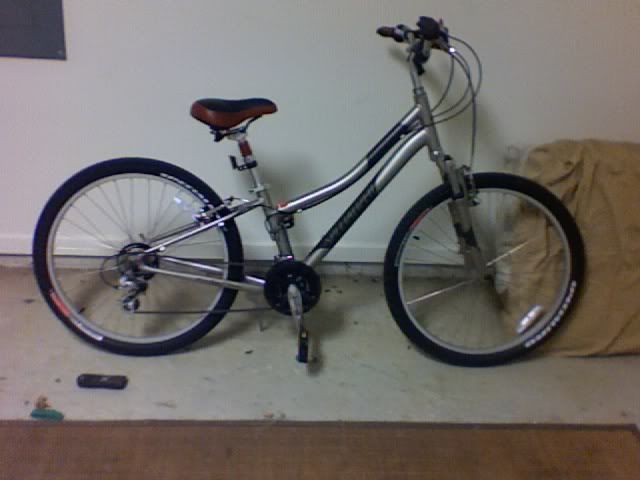 I went to just about every bike shop in new orleans and baton rouge before I found one that i actually liked, but i think this one is perfect for me. I got a detachable basket that goes on the front, too. It makes me wish i lived off magazine so I could use the basket for grocery shopping.
I couldn't believe that matt knew that I wanted this. I've missed my Holga ever since I lost it. 
I can't wait to break the new one in.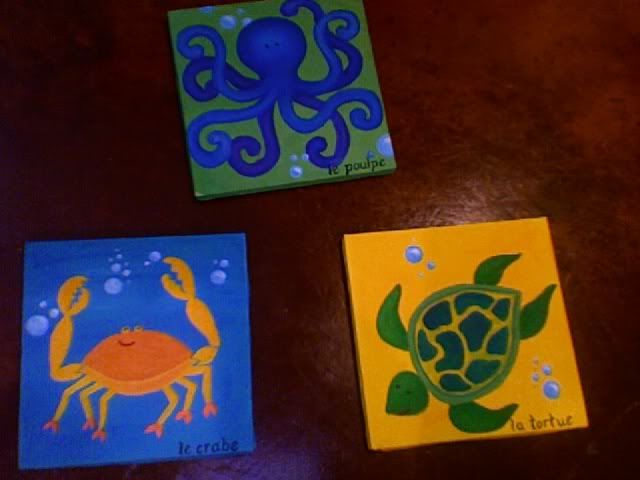 I painted these for my godson. I think they came out kind of cute. 
Did you know the name for octopus in french is "le poulpe"? sounds funny, but then again, so does octopus.
I think we may have a belated Christmas party sometime next week. 
I'm still not ready for the holidays to be over.